[mycbgenie_banner_ad banner_size="728x90" kws="automatic" hide_footer="0" tracking_id=""]
For 61-year-old David Phillips, the small northern California city of Chico is the ideal place to live – except for the racism and the police, two things he says are inseparable.
Founded an hour and a half drive north of Sacramento, Chico is stained with a violent past; like many of the state's cities in the 19th century, it was a sundown town, and early in the 20th, the Ku Klux Klan had a float in the local parade. It has stayed mostly white for more than a century, including 82% of the population today.
Phillips, who is Black, vividly remembers his first encounter with Chico police as a teenager in the 1970s. The officers mostly ignored him while asking his white girlfriend in the passenger seat if she was safe. "I was hoping she wouldn't say I was her boyfriend," Phillips recalled. "I thought they would harm me in some kind of way for being with a white girl."
Other more recent events – including the unsolved 2014 murder of Phillips' nephew, the social justice activist Marc Thompson, under suspicious circumstances – fueled his disillusionment with local law enforcement.
Then four years ago, in March 2017, officers with the Chico police department killed his son, 25-year-old Desmond Phillips, in the middle of a mental health crisis, in front of his eyes. "He was so terrified of cops, I can't even imagine how he felt the night they murdered him," Phillips said of his son.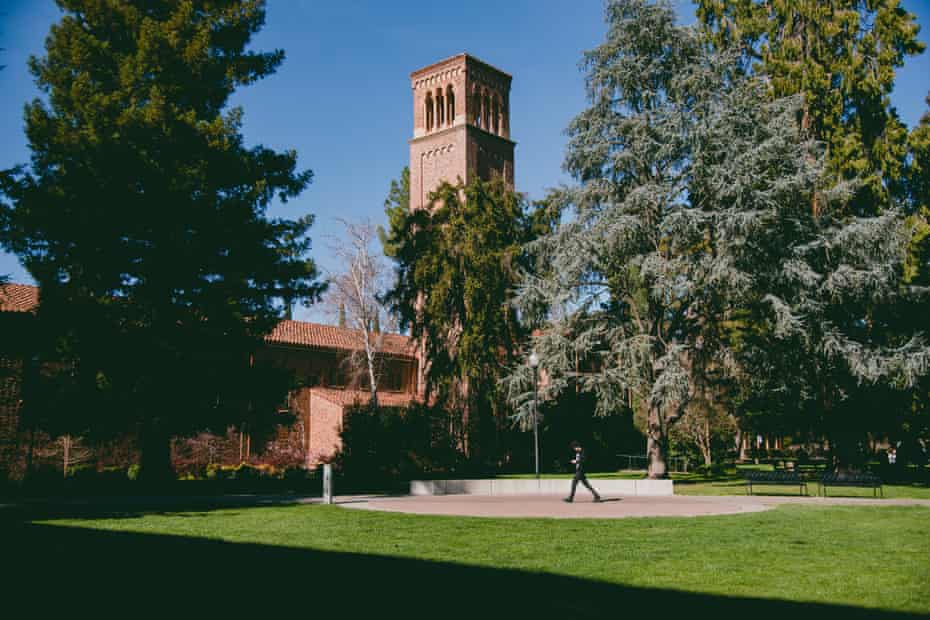 [mycbgenie_text_ad kws="automatic" show_product_descr="1" default_font_family="1" fill_color="ffffff" link_color="0000ff" border_color="dddddd" rows=1" cols="3" descr_color="000000" hide_footer="0" tracking_id=""]