[mycbgenie_banner_ad banner_size="728x90" kws="automatic" hide_footer="0" tracking_id=""]
It took just 83 days for Adriana Mejía to lose half her family, as Covid unleashed a Mexican tragedy whose full impact is only now becoming clear.
First to depart was her father, Juan, a 90-year-old carpenter who died at the family home in Mexico City last July after summoning his eight children to say goodbye. Two weeks later Mejía's 55-year-old sister, Cecilia, who began feeling unwell as they buried their father, also lost her life. Two days later, on 3 August, Mejía lost her brother, Juan Carlos, then, 13 days after that, her brother-in-law, Germán.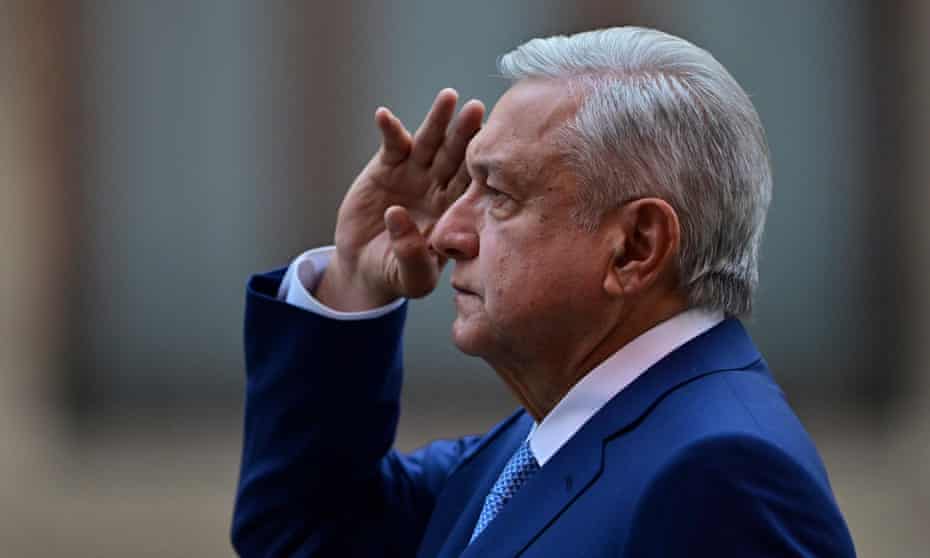 [mycbgenie_text_ad kws="automatic" show_product_descr="1" default_font_family="1" fill_color="ffffff" link_color="0000ff" border_color="dddddd" rows=1" cols="3" descr_color="000000" hide_footer="0" tracking_id=""]