'Absolutely devastating': how Australia's deportation of New Zealanders is tearing families apart | Australian citizenship
[mycbgenie_banner_ad banner_size="728x90" kws="automatic" hide_footer="0" tracking_id=""]
On an overcast day at Brisbane airport in early February, a plain white Airbus 319 with an Australian flag marking on the tail was waiting on the tarmac.
Boarding the aircraft was Taryn O'Dowd, a New Zealand citizen who had lived in Australia for 32 years.
As deportees climbed the stairs on to the plane, a Channel Nine TV crew that had been given access by former immigration minister Peter Dutton asked questions.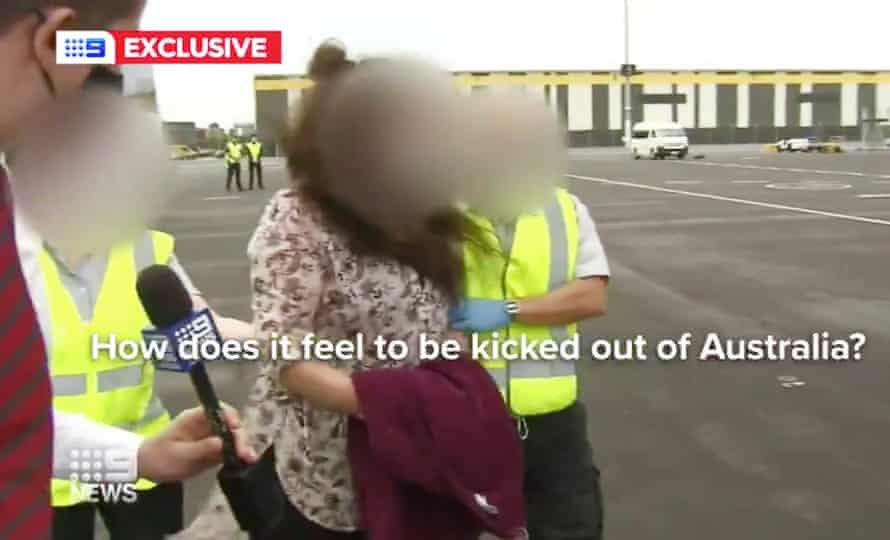 [mycbgenie_text_ad kws="automatic" show_product_descr="1" default_font_family="1" fill_color="ffffff" link_color="0000ff" border_color="dddddd" rows=1" cols="3" descr_color="000000" hide_footer="0" tracking_id=""]