[mycbgenie_banner_ad banner_size="728x90" kws="automatic" hide_footer="0" tracking_id=""]
It was mid-spring when residents of the wasteland behind Guadalajara's international airport noticed a dog roaming their community with a strange object in its mouth: a human forearm.
Search teams in the ramshackle neighbourhood of La Piedrera entered a roofless red brick shack flanked by trees decked with bright orange mistletoe. Under several layers of dusky earth they made an even more grotesque discovery.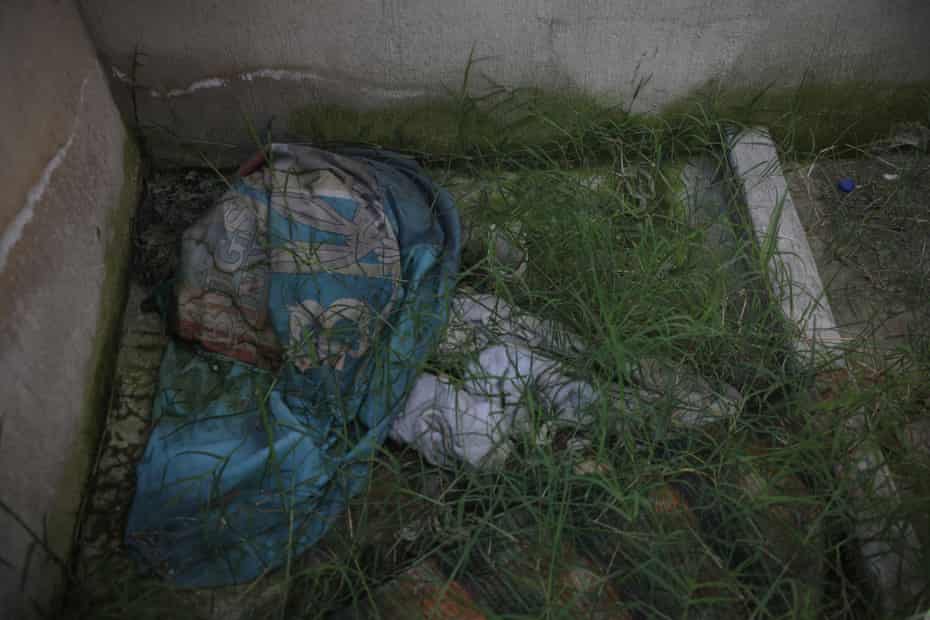 [mycbgenie_text_ad kws="automatic" show_product_descr="1" default_font_family="1" fill_color="ffffff" link_color="0000ff" border_color="dddddd" rows=1" cols="3" descr_color="000000" hide_footer="0" tracking_id=""]