[mycbgenie_banner_ad banner_size="728x90" kws="automatic" hide_footer="0" tracking_id=""]
Canada's food safety authority has announced improved monitoring to tackle seafood fraud, after a recent Guardian Seascape analysis found fish mislabelling to be widespread. However,environmental campaigners are concerned samples taken for a key report behind the announcement did not include restaurants and food services and used a less accurate methodology.
In its latest report, released on 24 March, the Canadian Food Inspection Agency (CFIA) said only 8% of the seafood it had sampled in the past two years was mislabelled, after new investments in food fraud reduction. It looked at 352 samples collected from domestic processors, importers and packaged fish at supermarkets in 2019 and 2020.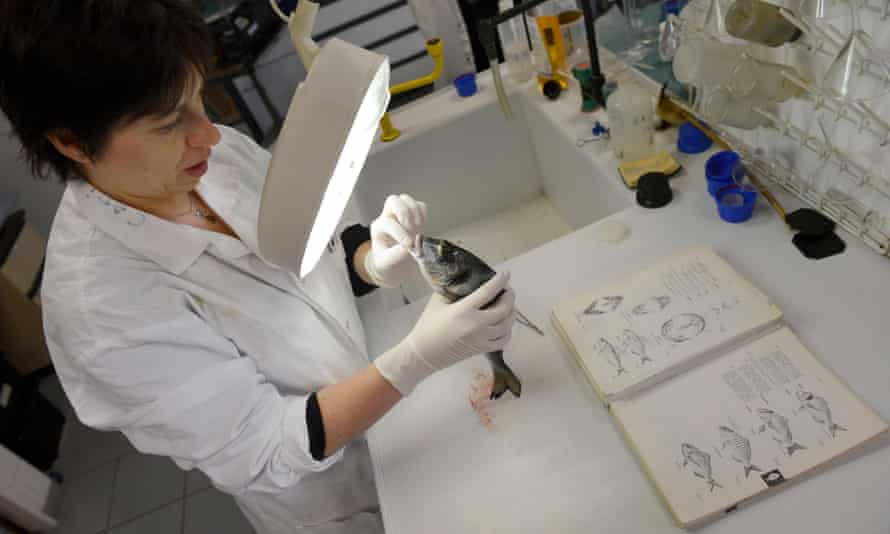 [mycbgenie_text_ad kws="automatic" show_product_descr="1" default_font_family="1" fill_color="ffffff" link_color="0000ff" border_color="dddddd" rows=1" cols="3" descr_color="000000" hide_footer="0" tracking_id=""]