[mycbgenie_banner_ad banner_size="728x90" kws="automatic" hide_footer="0" tracking_id=""]
A "new era" for rugby is how it is being portrayed. The Welsh Rugby Union has gone even further, calling it "a pivotal moment in the history of the international game in Wales". If you listen to all the trumpet fanfares following the confirmation of CVC's £365m investment in the Six Nations championship then "gamechanger" is indeed the obvious phrase.
Or is it? The truth is that no one can be entirely sure. On paper it all sounds marvellous: more money in the coffers at a time when financial reserves are low, a shrewd commercial partner with expertise in the field of maximising digital and TV broadcasting revenue. Quick, where do I sign?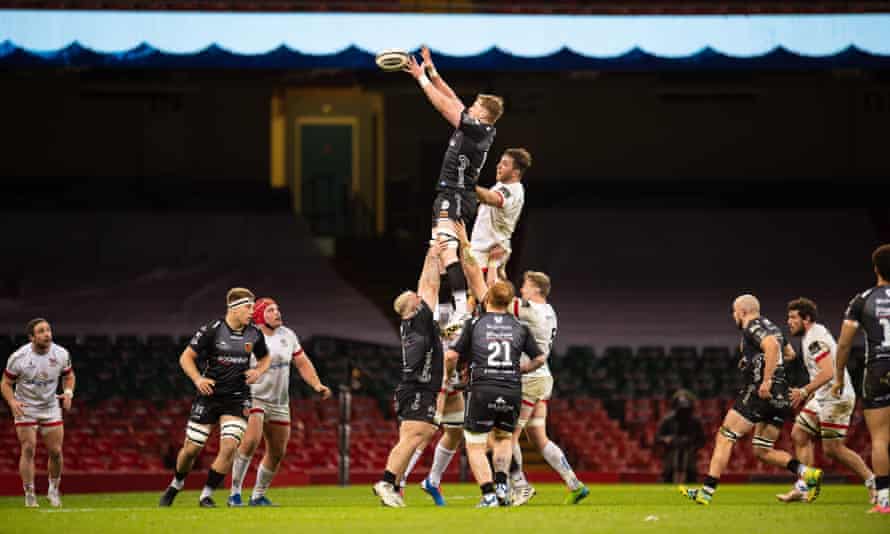 [mycbgenie_text_ad kws="automatic" show_product_descr="1" default_font_family="1" fill_color="ffffff" link_color="0000ff" border_color="dddddd" rows=1" cols="3" descr_color="000000" hide_footer="0" tracking_id=""]