[mycbgenie_banner_ad banner_size="728x90" kws="automatic" hide_footer="0" tracking_id=""]
It was November 2019, just days after Evo Morales had abandoned Bolivia's presidency and fled into exile, and the country's newly installed interior minister was making no effort to hide his glee.
"Any terrorist should spend the rest of their life in prison," Arturo Murillo gloated during an interview in his recently occupied chambers, vowing to put the runaway leftist behind bars for the next 30 years.
"It's not about whether you're an ex-president," the pugnacious hotelier-turned-politician insisted. "In fact, it's even worse when it's an ex-president. An ex-president should be sentenced twice over because people trust in their president."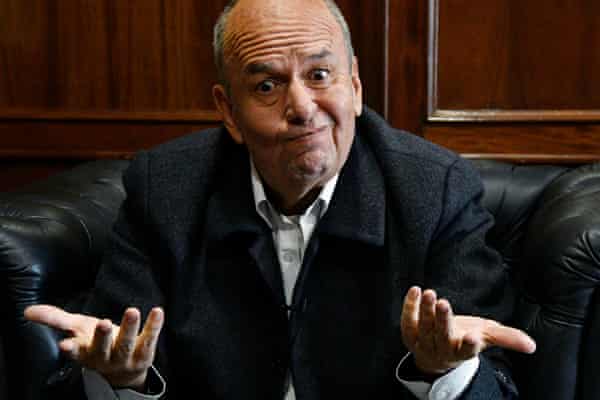 This week, an ex-president was indeed jailed in Bolivia – but not Morales. Instead, it was Murillo's former boss, Jeanine Áñez, who found herself languishing in a La Paz prison cell after being seized by security forces early on Saturday. "We're seeking a 30-year sentence," Bolivia's new justice minister, Iván Lima, announced, as Áñez was accused of terrorism and sedition – the very same charges Murillo had levelled at Morales.
The imprisonment of Áñez, a Bible-bashing conservative who became interim leader after Morales fled under pressure from the military, was met with jubilation by some. Many on Latin America's left celebrated the downfall of a politician they allege played a central role in the coup they say forced Bolivia's first indigenous president from power.
"Coup-mongers belong in jail!" tweeted the Brazilian leftist Guilherme Boulos as news that Áñez had been found cowering in a storage bed reached Bolivia's neighbour. She will spend the next four months in pre-trial detention, including 15 days isolated from other prisoners as a precaution against Covid-19.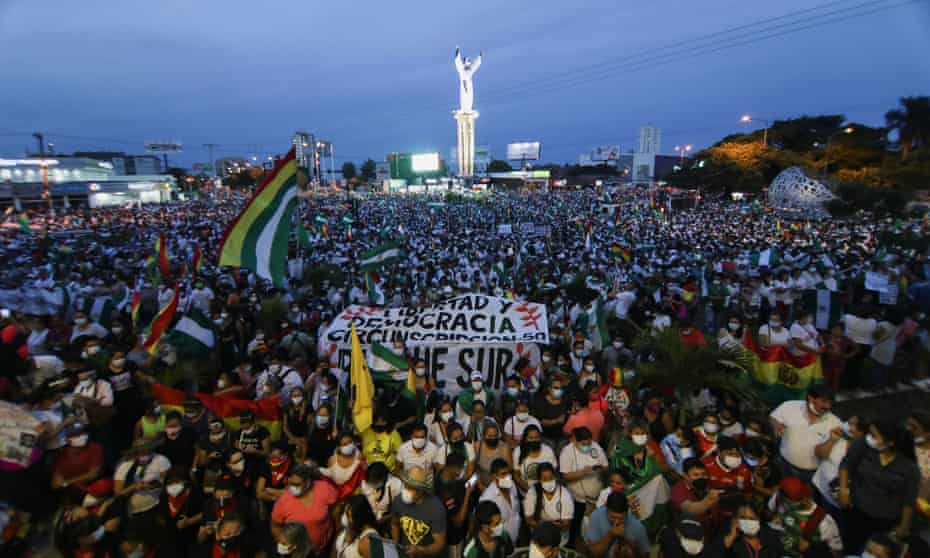 [mycbgenie_text_ad kws="automatic" show_product_descr="1" default_font_family="1" fill_color="ffffff" link_color="0000ff" border_color="dddddd" rows=1" cols="3" descr_color="000000" hide_footer="0" tracking_id=""]