Meryl Streep called Disneys vision of passive princesses and envious stepmothers gender bigotry. Here we give five classic fairytales a reboot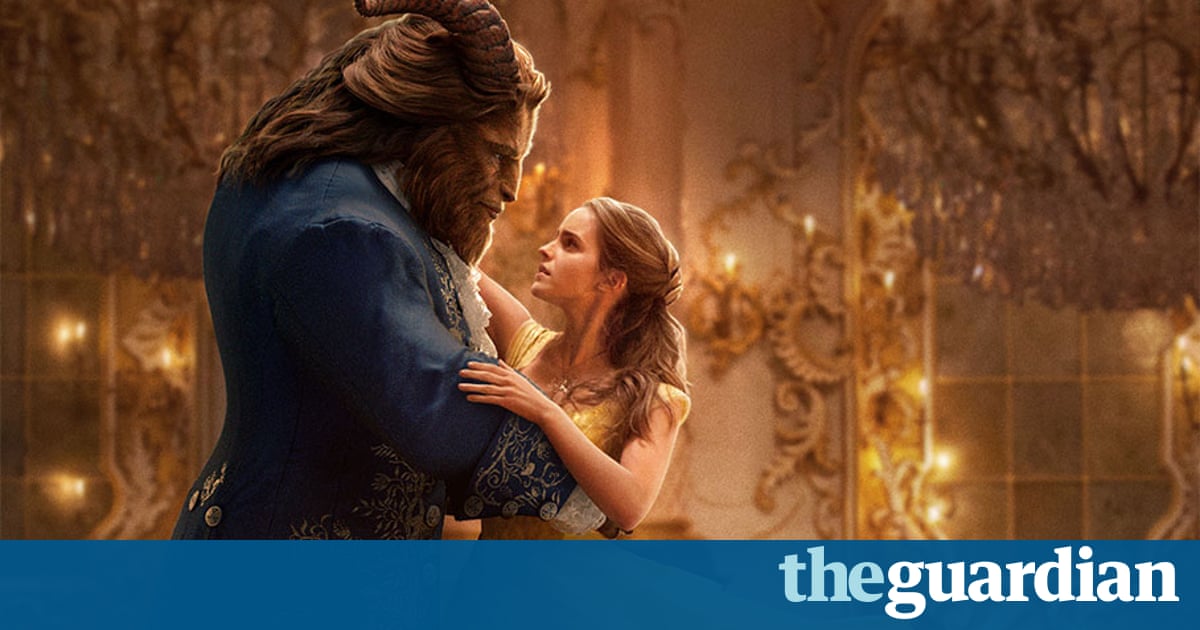 For the duration of this article, we are going be using feminist as a transitive verb. You have to just not let it bother you.
Emma Watson has feministed up Beauty and the Beast, addressing the questionofwhat Belle actually does all day. We have pretty good intel on the dad, who was an inventor and as for the Beast himself, it is a full-time job being so ugly. But, in the familiar habit of misogyny, this childrens story gives us a heroine who, for want of detail, is nothing more than a receptacle for male desire.
The amount of sheer feministing that has to be done, to unpick the centuries of careful work that have gone into smothering the female spirit, is astonishing. In fact, its quite draining to even think about. And then Emma Watson says something practical and simple, like: So, we created a backstory for [Belle], which was that she had invented a kind of washing machine, so that, instead of doing laundry, she could sit and use that time to read instead. So, yeah, we made Belle an inventor.
She makes redrawing the frame of cultural lore sound easy, but it is actually really bloody complicated. Looking at each classic in turn makes me suck my teeth like a feministing plumber at the thought of how much could go wrong.
Sleeping Beauty
Last year, the Bristol Old Vic put on a gender-reversed Sleeping Beauty, seeking to redress the innate sexism of a story in which the heroine has literally no agency, being asleep, and is nothing but the locus of male protection and rescue. (And is beautiful; important not to forget, that part. If a man accidentally rescued a woman who was only plain, imagine how boring that would be.) It worked in the sense that it was fun to watch, but at smashing the patriarchy, not so much: for the hero to function as a fragile creature whom the mere prick of a needle can floor, he had to be so ridiculous that he became a de facto anti-hero, someone whose salvation we rooted for out of convention, rather than deeply wishing for it. So the takehome was that this had been a nice try, but the sexist original and therefore sexism itself was the expression of some deep human truth. For the record and yes, Ive been thinking about this all year, now if you wanted to feminist up Sleeping Beauty, youd have to keep her awake.
Cinderella
Cinderella, likewise, would need an overhaul more significant than could we maybe find a way to identify Cinders that doesnt rely on the glorification of small feet? (Possibly the weirdest iteration of male insecurity in fairytales.) Mate-selection by aristocratic male privilege is too dodgy to gloss over; theyd have to choose each other, which takes away the whole point of the ball.
Snow White
Snow White already carries the seed of its own salvation in the fact that, following her exile, she forges an independent life that doesnt rely on a man, nor even on the search for one. It could be significantly feministed if they just dropped the whole apple/glass coffin/princely salvation thread and concentrated on having more capers with the dwarves.
The Little Mermaid