Facebook knew of Honduran president's manipulation campaign – and let it continue for 11 months | Technology
[mycbgenie_banner_ad banner_size="728x90" kws="automatic" hide_footer="0" tracking_id=""]
Facebook allowed the president of Honduras to artificially inflate the appearance of popularity on his posts for nearly a year after the company was first alerted to the activity.
The astroturfing – the digital equivalent of a bussed-in crowd – was just one facet of a broader online disinformation effort that the administration has used to attack critics and undermine social movements, Honduran activists and scholars say.
Facebook posts by Juan Orlando Hernández, an authoritarian rightwinger whose 2017 re-election is widely viewed as fraudulent, received hundreds of thousands of fake likes from more than a thousand inauthentic Facebook Pages – profiles for businesses, organizations and public figures – that had been set up to look like Facebook user accounts.
The campaign was uncovered in August 2018 by a Facebook data scientist, Sophie Zhang, whose job involved combatting fake engagement: comments, shares, likes and reactions from inauthentic or compromised accounts.
Zhang began investigating Hernández's Page because he was the beneficiary of 90% of all the known fake engagement received by civic or political Pages in Honduras. Over one six-week period in 2018, for example, Hernández's Facebook posts received likes from 59,100 users, of whom 46,500 were fake.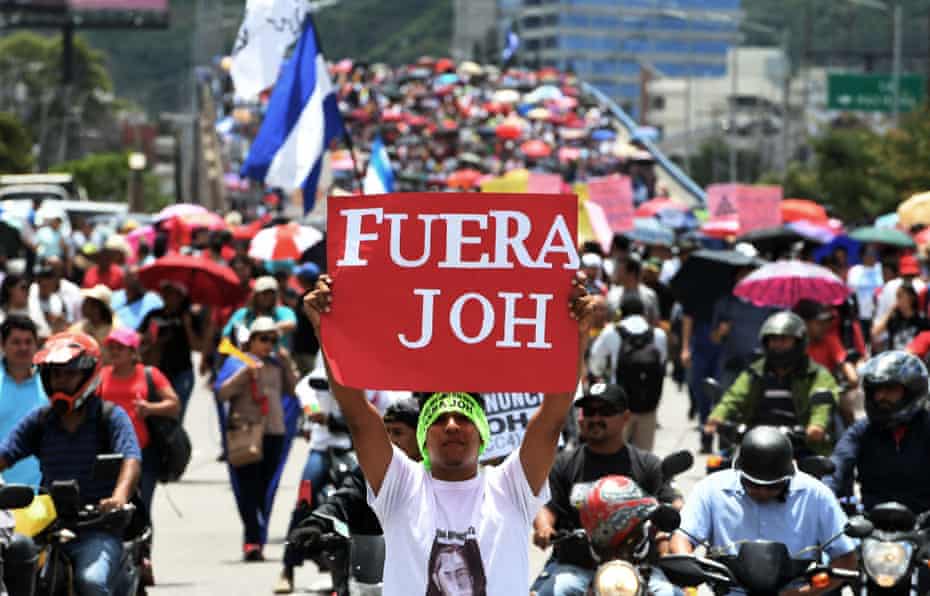 [mycbgenie_text_ad kws="automatic" show_product_descr="1" default_font_family="1" fill_color="ffffff" link_color="0000ff" border_color="dddddd" rows=1" cols="3" descr_color="000000" hide_footer="0" tracking_id=""]