[mycbgenie_banner_ad banner_size="728x90" kws="automatic" hide_footer="0" tracking_id=""]
With the sudden death of Carla Zampatti, Australia has lost perhaps its most successful and loved fashion designer. Zampatti was that rare beast who had inter-generational relevance. She celebrated her 55th year in business before Covid lockdown, in early 2020. She had not retired when she died at 78.
The outpourings of condolence on social media channels since her death (due to injuries sustained in a fall at the opera) indicate the high esteem in which she was held nationally. Comments fall into two groups: a much loved designer who made clothes women wanted to wear; and a woman who supported the next generation as well as those who worked for her.
Zampatti arrived as a migrant from northern Italy in Fremantle in 1950. She was proud of her immigrant status. She often spoke of the contribution of Italians to Australian life: their food, culture, enterprise and hard work. She believed Australia had strong vestiges of Italy.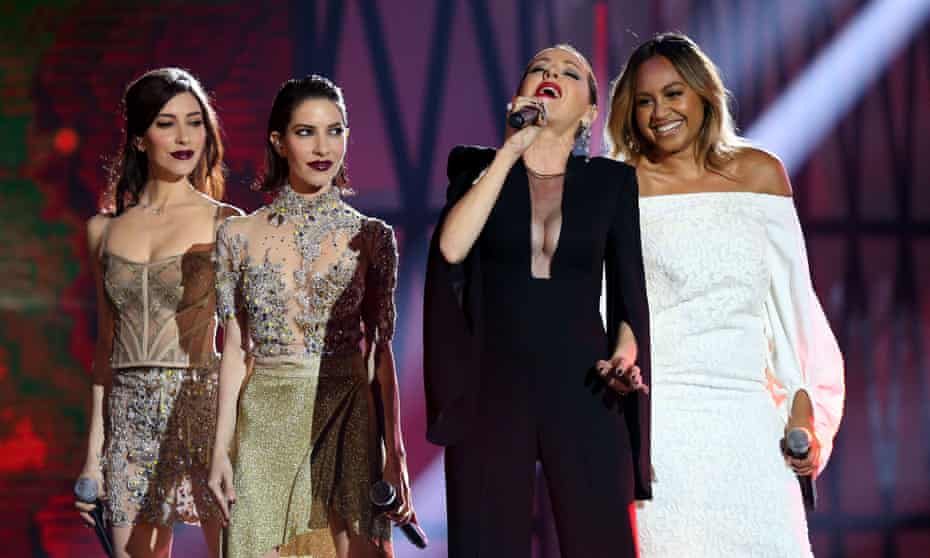 [mycbgenie_text_ad kws="automatic" show_product_descr="1" default_font_family="1" fill_color="ffffff" link_color="0000ff" border_color="dddddd" rows=1" cols="3" descr_color="000000" hide_footer="0" tracking_id=""]