[mycbgenie_banner_ad banner_size="728x90" kws="automatic" hide_footer="0" tracking_id=""]
Rosie Remmerswaal is used to people asking why she decided to learn the Māori language.
"Sometimes I say, 'Kāore ōku toto Māori, engari ko Aotearoa te whenua i whakatipu mai i a au. I don't have any Māori blood, but Aotearoa is the land that raised me.'"
Te reo Māori – the Māori language – is one of Aotearoa New Zealand's three official languages, along with English and New Zealand sign language. However, it is estimated that only about 4% of the population can hold a conversation in it.
Nonetheless, there are signs that New Zealanders will succeed in revitalising the country's indigenous language. There are strong iwi-, or tribal-, led initiatives aimed at restoring it; every year, the government spends millions of dollars on Māori-language programmes; and recently, there has been a surge of interest in Māori culture.
Unsurprisingly, most speakers of te reo Māori are Māori themselves. However, a small number of committed tauiwi, or non-Māori, are pursuing te reo to fluency.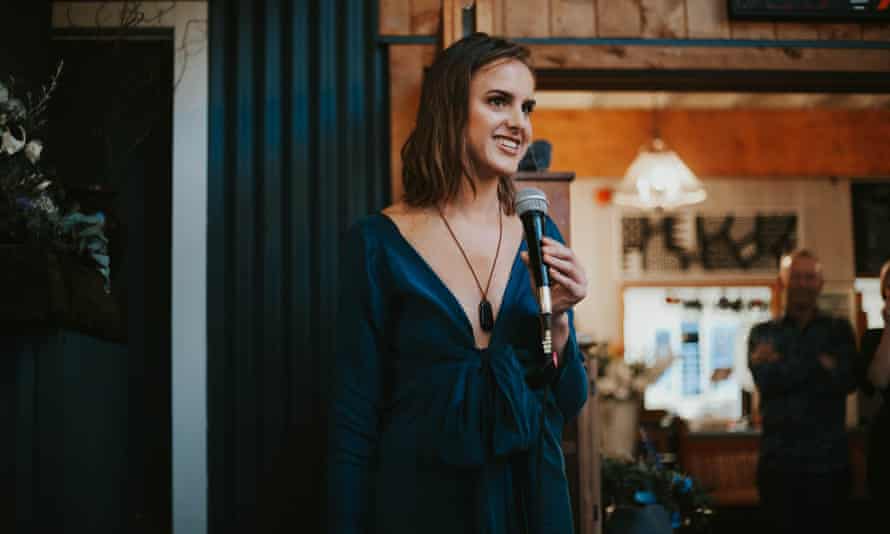 [mycbgenie_text_ad kws="automatic" show_product_descr="1" default_font_family="1" fill_color="ffffff" link_color="0000ff" border_color="dddddd" rows=1" cols="3" descr_color="000000" hide_footer="0" tracking_id=""]