[mycbgenie_banner_ad banner_size="728x90" kws="automatic" hide_footer="0" tracking_id=""]
If you go by the headlines, there's a trading boom in something called non-fungible tokens (NFTs). Grimes has sold $6m of art via NFTs; Kings of Leon will be releasing their new album as two types of NFT, and a 10-second digital artwork bought via an NFT for $67,000 in October last year has just sold for $6.6m. Twitter boss Jack Dorsey's first tweet is up for auction as an NFT and may fetch as much as $2.5m.
To their advocates, NFTs track the ownership and guarantee the authenticity of art – and allow creators to monetise digital artefacts. To sceptics, they're a bubble within a bubble, a speculative frenzy that shows how far from sanity investors have gone.
But to most of us, the burning question is surely: what is an NFT? And why are we suddenly hearing so much about them?
What is an NFT?

Non-fungible token is unlikely to win points for the catchiest of names. The "token" signals it is a blockchain-related product – a token is essentially a catch-all term for units on a blockchain, code which identifies the unique NFT and also the history of its trading. So a bitcoin would be a token, as would a dogecoin, and so on.
The "non-fungible" bit comes down to the difference between, say, pound coins and Panini stickers. One pound coin is pretty much the same as any other pound coin – it can be traded for exactly the same amount, and there's no material difference between any two of them. Things that follow these rules are known as "fungible". If units are "non-fungible", it means that we see differences between each of them. If someone collected Panini stickers of Premier League footballers, they might all be the same size and dimensions and clearly all belong to the same set – but people will value one of a player they don't have much more highly than one they do.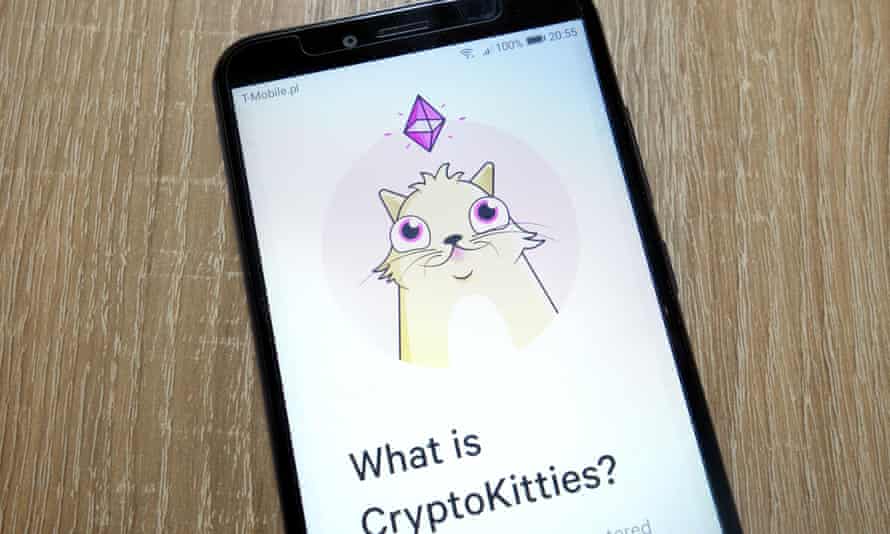 [mycbgenie_text_ad kws="automatic" show_product_descr="1" default_font_family="1" fill_color="ffffff" link_color="0000ff" border_color="dddddd" rows=1" cols="3" descr_color="000000" hide_footer="0" tracking_id=""]