[mycbgenie_banner_ad banner_size="728x90" kws="automatic" hide_footer="0" tracking_id=""]
Feeling manipulated into having medical procedures, dismissed by professionals and labelled with racial stereotypes are among the complaints of parents who responded to a national inquiry into racial injustice in UK maternity care.
A panel established by the charity Birthrights is investigating discrimination ranging from explicit racism to racial bias and microaggressions that amount to poorer care.
It comes as parliament is due on 19 April to debate the large racial disparity in maternal mortality in British hospitals, after a petition from the campaign group Five X More gathered 187,519 signatures. Black women are four times more likely than white women to die during pregnancy or childbirth in the UK.
Testimonies include that of a British Bangladeshi woman who said her labour concerns were dismissed. "I felt unsafe and like maternity professionals are not used to being challenged by brown women," she said. "There is a stereotype of Asian women that we are tame, quiet and compliant people who have no voice and will be obedient.
"I was treated like a vessel, not like a human. The experience left me feeling humiliated, disempowered and ashamed."
During labour she was denied pain relief and told she must have a low pain threshold. "Manipulative and coercive language was used to force me to go along with their care plan – one doctor told me my baby would be born with cerebral palsy if I didn't consent to a procedure and did an impression of what someone with this condition looks like," she said.
A woman of African-Caribbean heritage said her first experience of her local maternity services was discovering that there was no category to match her ethnicity when she was filling out a form. She said she was told to "pick another one".
After being left in a waiting room for several hours to see a consultant who had already gone home, white members of staff called her "aggressive" when she queried the appointment. "I feel like my race means I'm seen as less and meant to endure more," she said.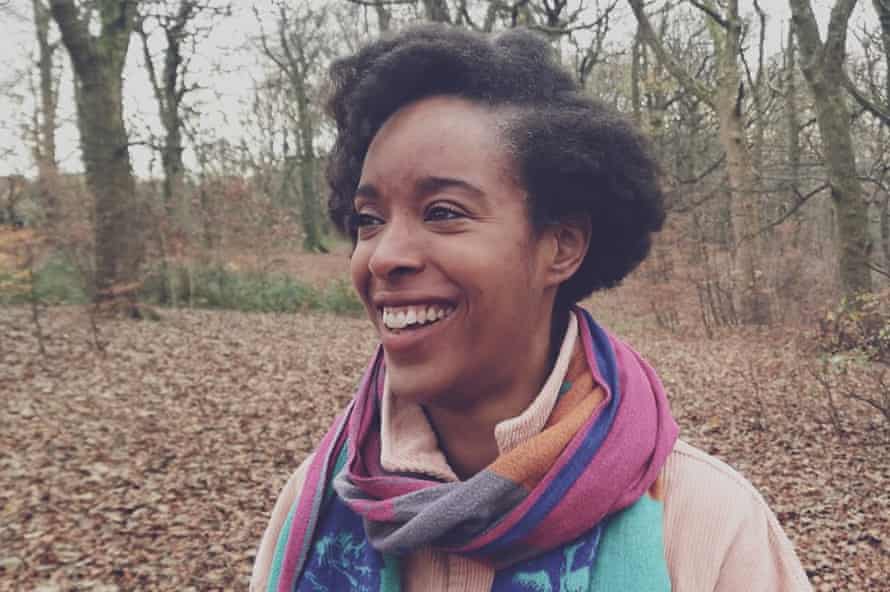 [mycbgenie_text_ad kws="automatic" show_product_descr="1" default_font_family="1" fill_color="ffffff" link_color="0000ff" border_color="dddddd" rows=1" cols="3" descr_color="000000" hide_footer="0" tracking_id=""]