[mycbgenie_banner_ad banner_size="728x90" kws="automatic" hide_footer="0" tracking_id=""]
Icelanders are yearning for some undisturbed shut-eye after tremors from tens of thousands of earthquakes have rattled their sleep for weeks in what scientists call an unprecedented seismic event, which might well end in a spectacular volcanic eruption.
"At the moment we're feeling it constantly. It's like you're walking over a fragile suspension bridge," said Rannveig Gudmundsdottir, a lifelong resident in the town of Grindavik.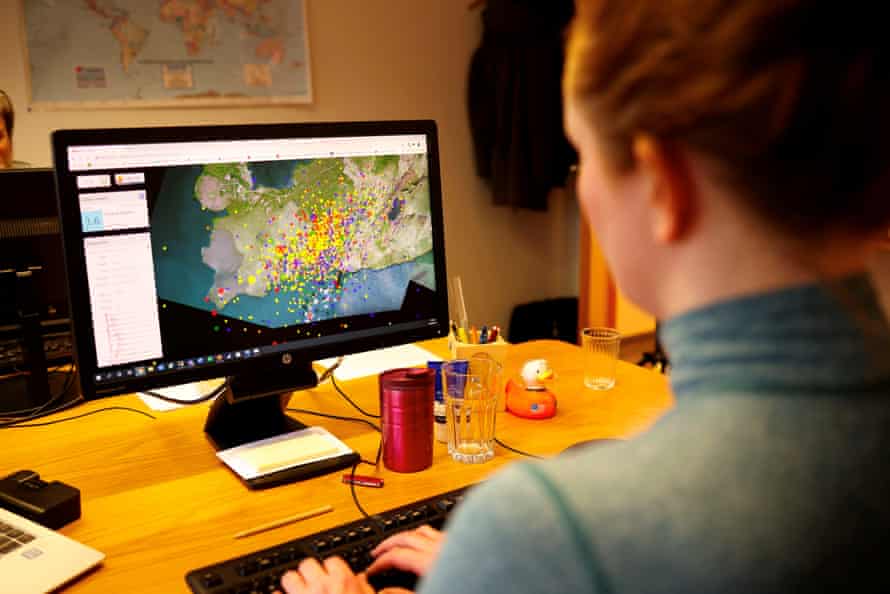 [mycbgenie_text_ad kws="automatic" show_product_descr="1" default_font_family="1" fill_color="ffffff" link_color="0000ff" border_color="dddddd" rows=1" cols="3" descr_color="000000" hide_footer="0" tracking_id=""]