[mycbgenie_banner_ad banner_size="728x90" kws="automatic" hide_footer="0" tracking_id=""]
England have not played this well for 17 months and still it took them until the closing minutes to apply the coup de grâce. What does that say about the visitors who, despite having their grand slam dream extinguished, look destined to be serious contenders by the time the 2023 World Cup arrives? The English may have won on this occasion but this is just the start of a potentially glorious rivalry.
What a spectacle it was, full of champagne moments and lacking only a mesmerised live audience to witness it. While France have still not won a Six Nations game in London since 2005 they have already won a multitude of new friends. At this rate they could develop into the most endearing French ensemble cast since the last series of Call My Agent. For Gabriel, Camille and Hervé read Antoine, Matthieu and Virimi.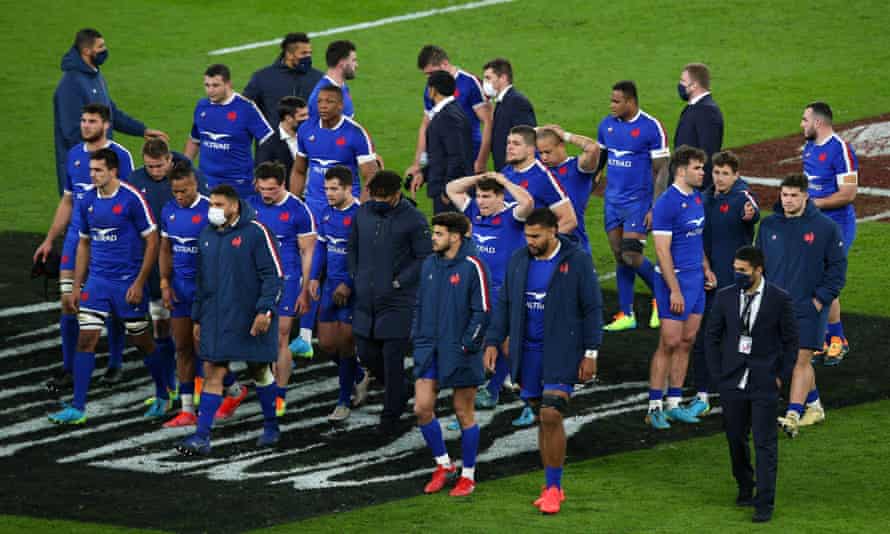 [mycbgenie_text_ad kws="automatic" show_product_descr="1" default_font_family="1" fill_color="ffffff" link_color="0000ff" border_color="dddddd" rows=1" cols="3" descr_color="000000" hide_footer="0" tracking_id=""]