[mycbgenie_banner_ad banner_size="728x90" kws="automatic" hide_footer="0" tracking_id=""]
The leading French clubs may be looking ominous but Exeter are not about to relinquish their European title meekly. Even without a raucous home crowd there are no soft knockout assignments in Devon and Leinster will find their hosts scenting further blood when they travel across the Irish Sea for next weekend's tasty-looking quarter-final.
Not that Chiefs were remotely perfect but even with 20 minutes left there was already no question that Lyon would be flying home empty-handed. With the England lock Jonny Hill leading the charge with a first-half brace, the defending champions' eventual tally of seven tries was a more than decent return.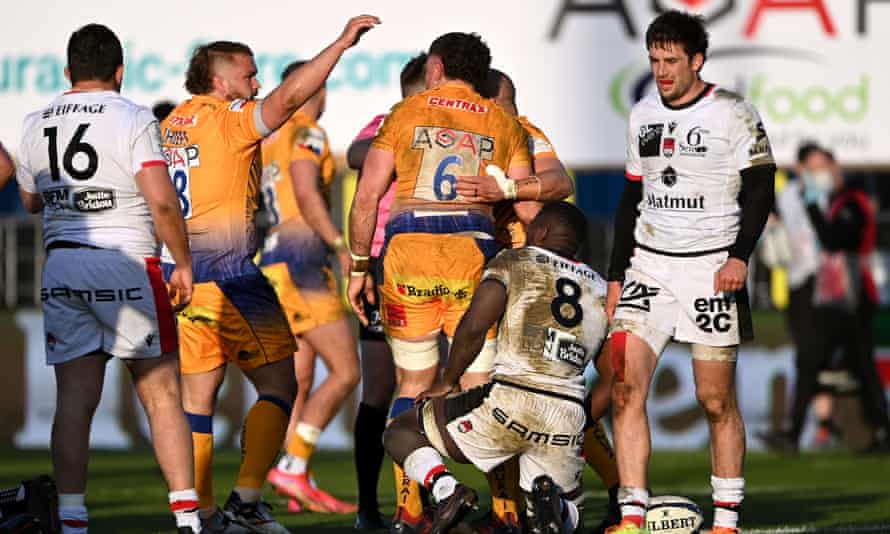 [mycbgenie_text_ad kws="automatic" show_product_descr="1" default_font_family="1" fill_color="ffffff" link_color="0000ff" border_color="dddddd" rows=1" cols="3" descr_color="000000" hide_footer="0" tracking_id=""]