[mycbgenie_banner_ad banner_size="728x90" kws="automatic" hide_footer="0" tracking_id=""]
Judith Machaca was last seen on her way home from work in her home town of Tacna in southern Peru. The environmental engineering student had been working part-time at a mobile phone shop and would always send a message if she was going to be late.
The last text message from her phone was sent at 11pm on 28 November and the next day her distraught father reported the 20-year-old's disappearance to the police. They sent him away, saying that she was probably with a boyfriend and would show up soon enough.
Machaca never came home. When the police continued to do nothing to investigate her disappearance, her family began to protest, holding vigils outside the police station with placards reading "Where is Judith?" and "Police cover-up".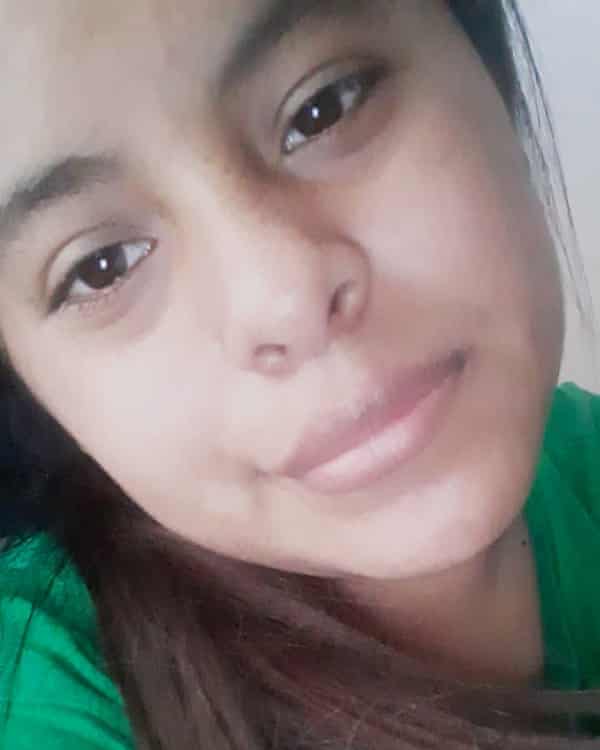 [mycbgenie_text_ad kws="automatic" show_product_descr="1" default_font_family="1" fill_color="ffffff" link_color="0000ff" border_color="dddddd" rows=1" cols="3" descr_color="000000" hide_footer="0" tracking_id=""]