[mycbgenie_banner_ad banner_size="728x90" kws="automatic" hide_footer="0" tracking_id=""]
Mopti used to be a stopover for tourists on their way to the fabled Timbuktu, or to see the homes of the Dogon people cut into the yellow cliffs of Bandiagara. The Malian city, which is known for its grand mosque and rock-salt markets, lies where the Niger and Bani rivers meet. When the rivers flood, the town is turned into a series of islands.
But the visitors and their cameras are gone, and the 4x4s that used to transport them replaced with those bearing logos of humanitarian organisations, as the Mali government struggles to root out a strengthening Islamist movement that has been expanding from the north of the country since 2015.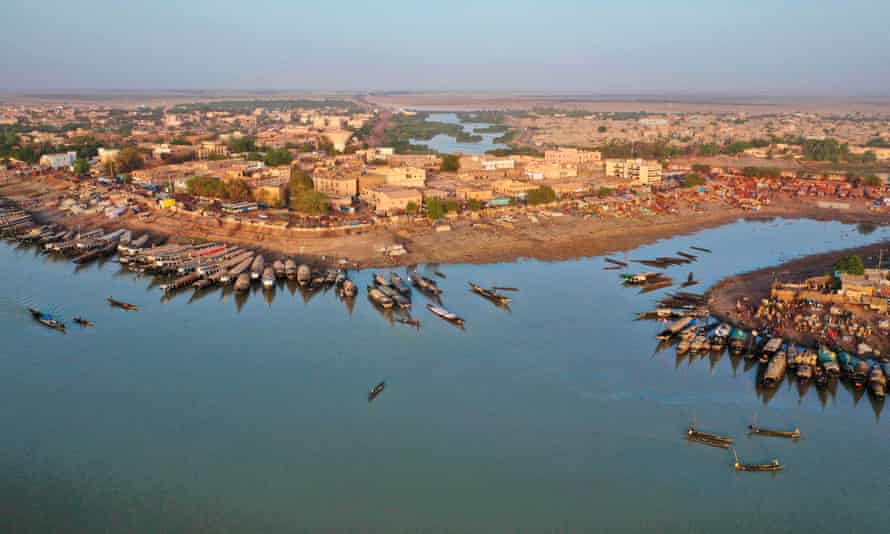 [mycbgenie_text_ad kws="automatic" show_product_descr="1" default_font_family="1" fill_color="ffffff" link_color="0000ff" border_color="dddddd" rows=1" cols="3" descr_color="000000" hide_footer="0" tracking_id=""]