Morning mail: Melbourne cluster grows, Trump's message to insurrectionists, Crown resignations | Australia news
 it's Imogen Dewey here with the latest news on Victoria's Covid-19 cluster

, the

impeachment trial
[mycbgenie_banner_ad banner_size="728x90" kws="automatic" hide_footer="0" tracking_id=""]
and what the Australian government is and isn't doing for the environment.
Melbourne's hotel quarantine cluster has risen to 13 as more close contacts test positive to Covid – and a pandemic survey has found Australians are more worried about money and less confident in the government. While Scott Morrison still says hotel quarantine is "the right way to go", US health officials are advising that anyone who has received the full course of Covid vaccines can skip the standard 14-day lock-in. And in good news on that front, the Pfizer vaccine is showing a strong response to new Covid variants.
Donald Trump's impeachment trial has resumed, with his legal team to conclude their arguments tomorrow – though Joe Biden is staying quiet about it all for now. Impeachment managers are saying insurrectionists came to the Capitol because Trump "told them to", and the trial has been shown disturbing footage of lawmakers "hunted" by the mob. Congresswoman and Jonestown survivor Jackie Speier has called Trump "a political cult leader" and dozens of former Republican officials are in talks to form an anti-Trump party. Members of the Proud Boys in the Albury-Wodonga area have been filmed threatening critics at a business and a home, and have been praised by the extremist group's US leader.
Nationals frontbencher Darren Chester is warning his party not to sideline themselves in the climate debate, pushing back at colleagues who declared they would cross the floor if Morrison tried to legislate a mid-century net zero commitment. The Vales Point coal plant has dropped its controversial bid for government funding – an $8.7m upgrade the Morrison government put on its energy underwriting program shortlist before the last election. Government infrastructure decisions are also under fire from the Productivity Commission, which says public funding for major dam projects with no business case amounts to subsidies for the private sector.
The Morrison government is now preparing to reject a recommendation to introduce strong national environmental standards to improve protection of Australian wildlife, opting to instead mimic the failing existing laws.
Australia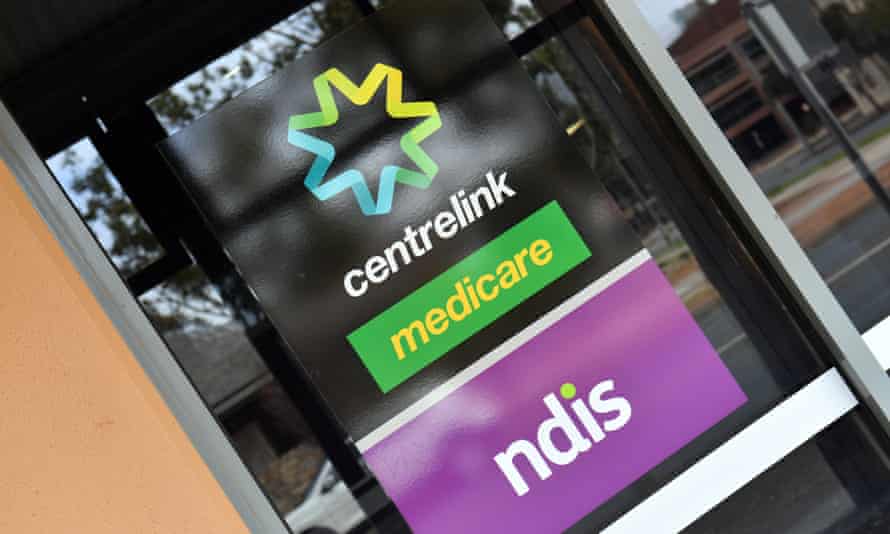 A federal government agency has been forced to apologise after it "shockingly" asked Centrelink staff to help minimise contact with vulnerable customers in order to reduce "potential customer aggression".
Eddie Mabo's daughter, Gail Mabo, is suing the Great Barrier Reef Foundation, accusing it of cancelling a $1m contract to manage a traditional owners forum.
The CEO of Crown Resorts and a non-executive director of the casino group have reportedly resigned following pressure from gambling regulators in New South Wales and Victoria. A third director is believed to be planning to resign.
Alan Tudge has claimed the federal court found he had engaged in "criminal" conduct in part because he was mistaken for the home affairs minister, Peter Dutton.
Marise Payne cancelled a press conference on Thursday when a Labor MP turned up. Fiona Phillips was told she could not take part at the "Liberal event" but refused to leave, saying she had the right as the federal MP with an interest in the area – a bridge too far for the foreign affairs minister, who returned to her vehicle.
The world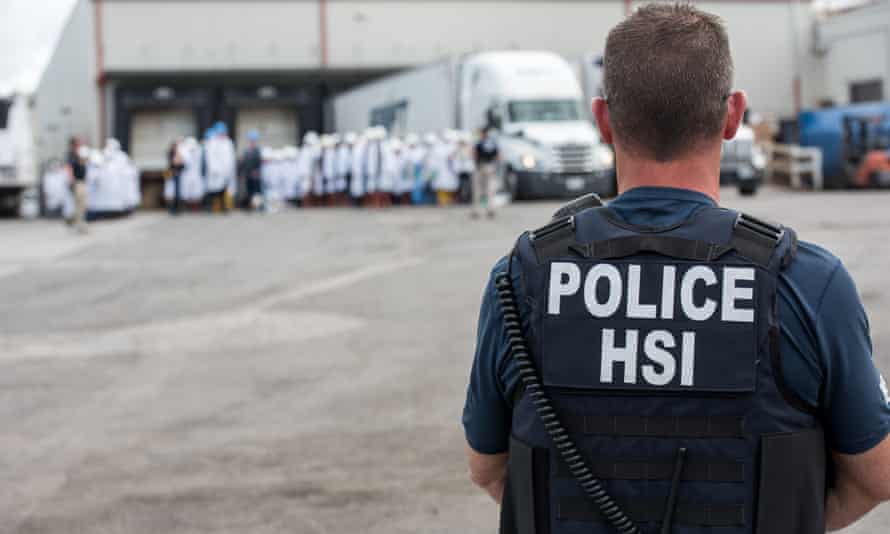 Meghan Markle has won her high court privacy case against the Mail on Sunday. The The Duchess of Sussex hailed her victory as a "comprehensive win" over the newspaper's "illegal and dehumanising practices".
US authorities are investigating reports that approximately 80 migrants may have been trapped in a tanker truck and were struggling to breathe, according an official with Immigration and Customs Enforcement (Ice).
China has banned BBC World News, after criticising its coverage of the pandemic in China and allegations of forced labor and sexual abuse in Xinjiang.
Irish president Michael D Higgins has attacked "feigned amnesia" over British imperialism, accusing academics and journalists of turning a blind eye to the impact of colonialism.
Buffy stars are accusing creator Joss Whedon of creating a "toxic environment " on the show, while Gina Carano has been fired from The Mandalorian after "abhorrent" social media posts.
[mycbgenie_text_ad kws="automatic" show_product_descr="1" default_font_family="1" fill_color="ffffff" link_color="0000ff" border_color="dddddd" rows=1" cols="3" descr_color="000000" hide_footer="0" tracking_id=""]