[mycbgenie_banner_ad banner_size="728x90" kws="automatic" hide_footer="0" tracking_id=""]
Afghanistan's Ministry of Education appears to be backtracking on a decision to impose a nationwide singing ban on schoolgirls.
In a letter to school boards last week, which was leaked to the media, Kabul's Education Department said girls aged 12 and above would no longer be able to sing at public events, unless the events were attended solely by women. The letter also stipulated that girls couldn't be trained by a male music teacher.
The reason given for the decision was to allow students to focus on their studies. But the announcement caused widespread outrage, with many accusing the government of sympathising with the Taliban, and of promoting gender discrimination.
In protest, women from across the country, including many prominent Afghan leaders, recorded videos of themselves singing and posted these on social media using the hashtag #IAmMySong.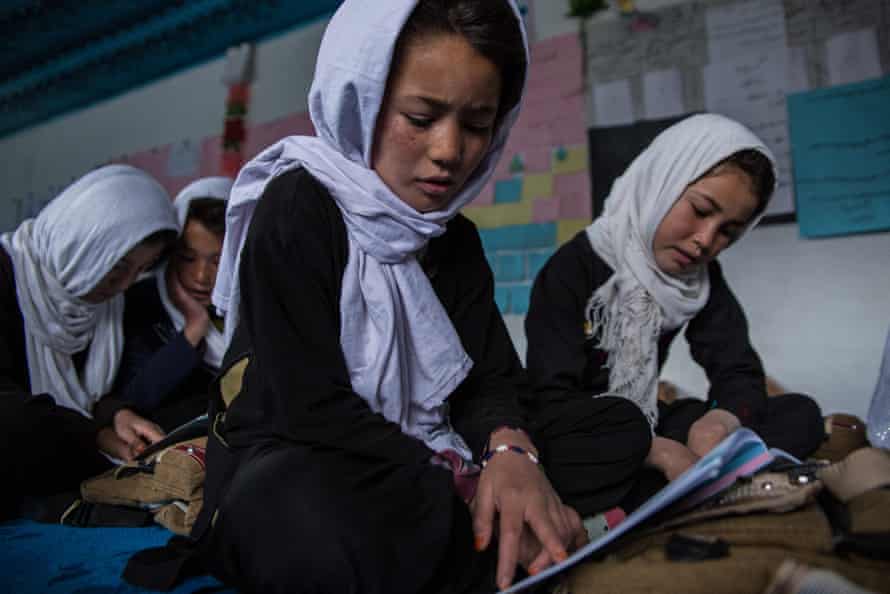 [mycbgenie_text_ad kws="automatic" show_product_descr="1" default_font_family="1" fill_color="ffffff" link_color="0000ff" border_color="dddddd" rows=1" cols="3" descr_color="000000" hide_footer="0" tracking_id=""]