My Name Is Gulpilil review – sublime, humane, elegant traversal of Indigenous actor's life in film | Film
[mycbgenie_banner_ad banner_size="728x90" kws="automatic" hide_footer="0" tracking_id=""]
People in the entertainment industry sometimes speak about performers having the "it" factor – a difficult to define quality not necessarily apparent in real life, but ushered into shimmering existence on stage or screen.
Nobody in the world has ever had "it" quite like the great Yolŋu actor David Gulpilil, a titanic force in Australian cinema and now the subject of director Molly Reynolds' superb, sad, yet in its own way wonder-filled documentary, which achieves the intimidating task of doing justice to the life and career of this extraordinary artist.
Reynolds understands that Gulpilil isn't just a great actor but a portal to a different way of thinking, a different way of being, even a different state of consciousness. If you think that sounds like hyperbole, you have not seen a David Gulpilil movie.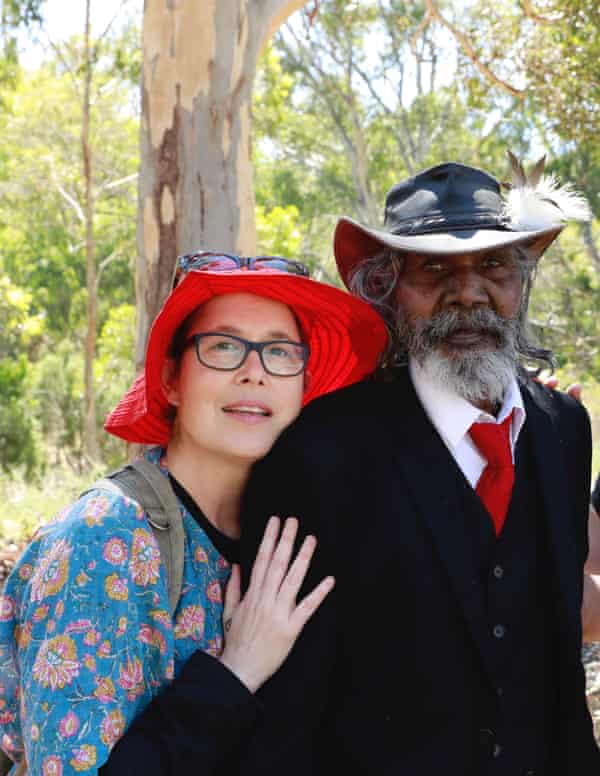 [mycbgenie_text_ad kws="automatic" show_product_descr="1" default_font_family="1" fill_color="ffffff" link_color="0000ff" border_color="dddddd" rows=1" cols="3" descr_color="000000" hide_footer="0" tracking_id=""]