[mycbgenie_banner_ad banner_size="728x90" kws="automatic" hide_footer="0" tracking_id=""]
The role of vice-president is one that John Adams, the first person in the US to hold the position, called "the most insignificant office that ever the invention of man contrived".
Nigeria's Patience Jonathan captured the situation in her sarcastic response to a journalist who asked about her husband, Goodluck Jonathan, when he was vice-president. She said: "He is in his office reading newspapers."
But in the past few years, Nigeria's current deputy, Yemi Osinbajo, has defied the normal expectations by spearheading a number of projects aimed at making life a bit easier for people in a country where daily existence is hard.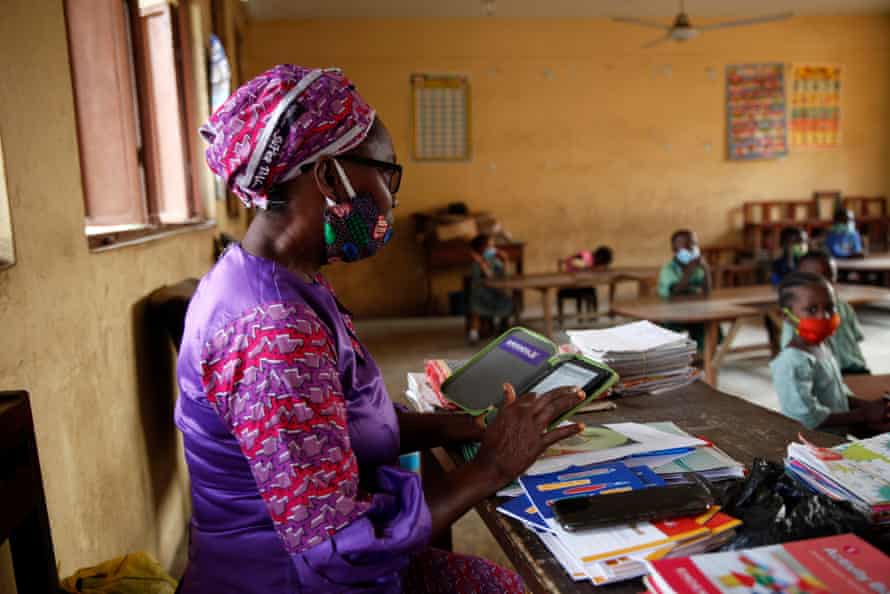 [mycbgenie_text_ad kws="automatic" show_product_descr="1" default_font_family="1" fill_color="ffffff" link_color="0000ff" border_color="dddddd" rows=1" cols="3" descr_color="000000" hide_footer="0" tracking_id=""]