[mycbgenie_banner_ad banner_size="728x90" kws="automatic" hide_footer="0" tracking_id=""]
The explosions were so loud some hotel staff feared the building was shaking. Three times during the early hours of Wednesday morning Dortmund fans released industrial-strength fireworks outside the Radisson Blu, waking some of the Manchester City players inside.
Pep Guardiola remained impervious. "I was sleeping like a baby, I didn't hear a thing," reported City's manager before watching his defence come as near as any team's to tranquillising Erling Haaland.
Admittedly the £150m-rated Norwegian prodigy had his moments but Rúben Dias – channelling his inner Vincent Kompany – and friends held reasonably firm. If they did not exactly reduce Haaland's price tag, City's backline succeeded in extending his current goal drought to an almost unprecedented seven games.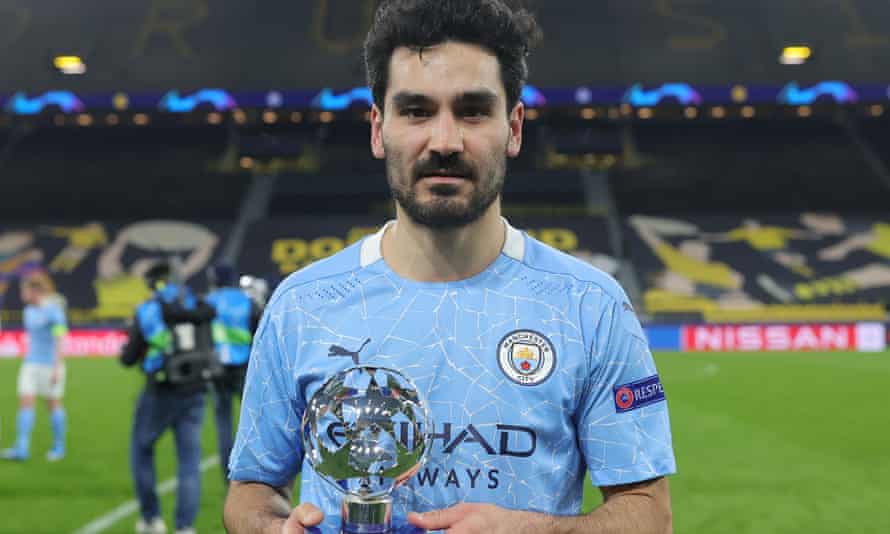 [mycbgenie_text_ad kws="automatic" show_product_descr="1" default_font_family="1" fill_color="ffffff" link_color="0000ff" border_color="dddddd" rows=1" cols="3" descr_color="000000" hide_footer="0" tracking_id=""]