[mycbgenie_banner_ad banner_size="728x90" kws="automatic" hide_footer="0" tracking_id=""]
Faith, family, and a little bit of farming.
The Pacific's response to the Covid-19 pandemic has been one of self-reliance and resistance: to turn to its communities and churches, its lands and seas.
The region has escaped – so far – the very worst of the health ravages of the Covid-19 pandemic. A handful of islands remain defiantly coronavirus-free, though that number dwindles almost weekly now.
But even without high rates of infections from the virus, the impact of the pandemic has been widespread, and profound.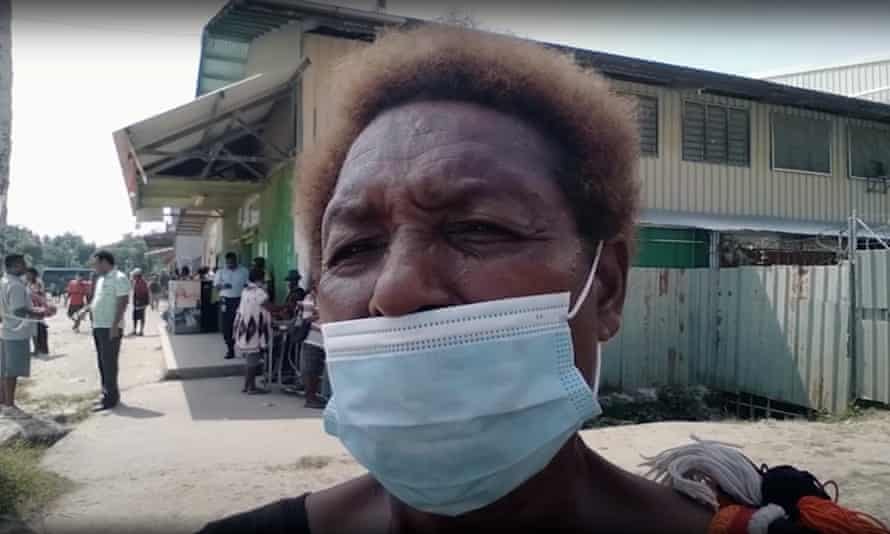 [mycbgenie_text_ad kws="automatic" show_product_descr="1" default_font_family="1" fill_color="ffffff" link_color="0000ff" border_color="dddddd" rows=1" cols="3" descr_color="000000" hide_footer="0" tracking_id=""]