[mycbgenie_banner_ad banner_size="728x90" kws="automatic" hide_footer="0" tracking_id=""]
In 2015 a revolt sprung seemingly from nowhere as women began talking openly about chronic, invisible illnesses.
The Guardian Australia journalist Gabrielle Jackson shared her personal experience of endometriosis – the pain, the dismissal by doctors, the impacts on daily life – in a powerful opinion piece. That piece expanded into an international investigation by the Guardian on a condition that had previously received little attention either in the media or among the medical establishment.
In the same year, the US novelist and essayist Leslie Jamison's seminal The Empathy Exams was released, including essays on abortion, Morgellons disease and extended commentary on the ways in which female pain has been fetishised to suppress women's voices.
Not long after, the Australian poet and critic Fiona Wright published Small Acts of Disappearance: Essays on Hunger. Writing of her lived experience with disordered eating – the mistreatment of which allowed it to bloom into anorexia – Wright opened up a market among local publishers to share the stories of others with invisible illnesses.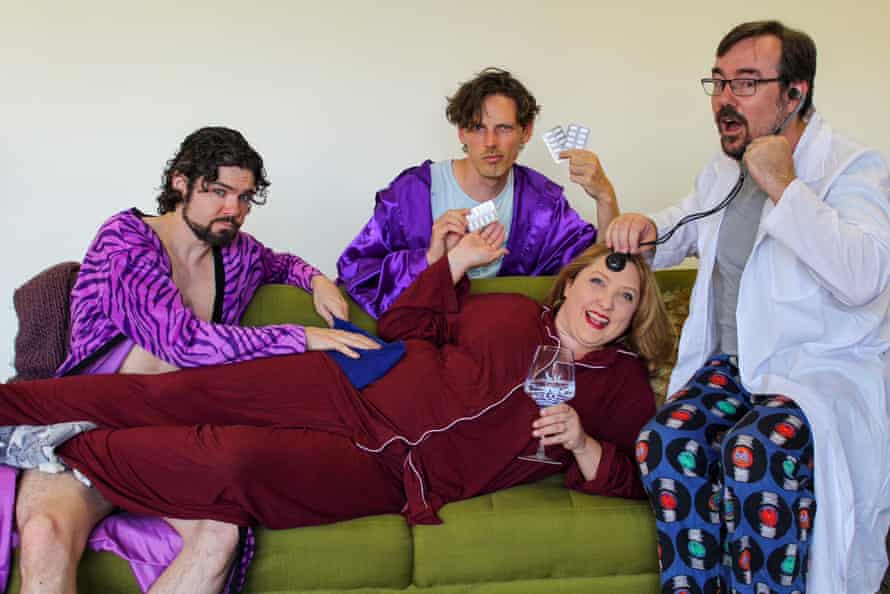 [mycbgenie_text_ad kws="automatic" show_product_descr="1" default_font_family="1" fill_color="ffffff" link_color="0000ff" border_color="dddddd" rows=1" cols="3" descr_color="000000" hide_footer="0" tracking_id=""]