[mycbgenie_banner_ad banner_size="728x90" kws="automatic" hide_footer="0" tracking_id=""]
Khaled has been playing "the game" for a year now. A former law student, he left Afghanistan in 2018, driven by precarious economic circumstances and fear for his security, as the Taliban were increasingly targeting Kabul.
But when he reached Europe, he realised the chances at winning the game were stacked against him. Getting to Europe's borders was easy compared with actually crossing into the EU, he says, and there were more than physical obstacles preventing him from getting to Germany, where his uncle and girlfriend live.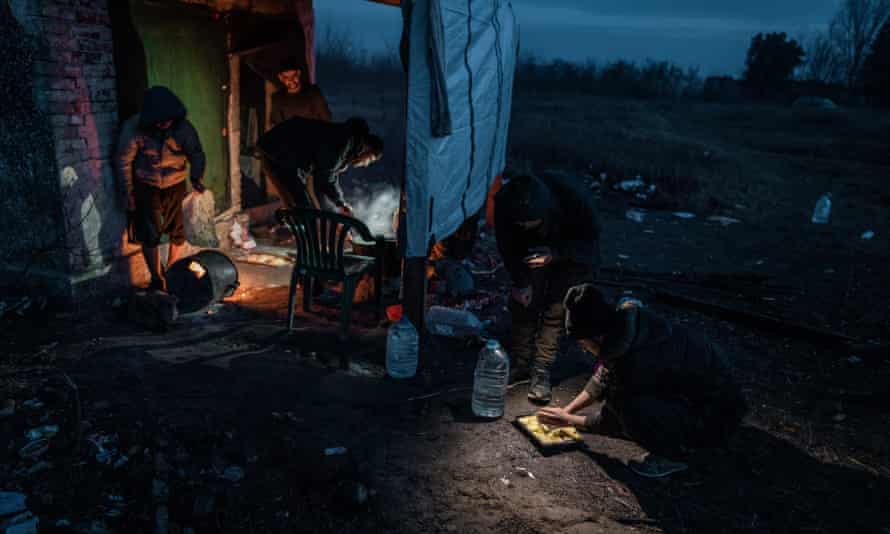 [mycbgenie_text_ad kws="automatic" show_product_descr="1" default_font_family="1" fill_color="ffffff" link_color="0000ff" border_color="dddddd" rows=1" cols="3" descr_color="000000" hide_footer="0" tracking_id=""]