[mycbgenie_banner_ad banner_size="728x90" kws="automatic" hide_footer="0" tracking_id=""]
"Adani was about the here and now for the community," says Townsville's mayor, Jenny Hill, reflecting on a decade spent championing the thermal coal project as a way to reduce the city's high unemployment rate.
"There were no jobs. There was no interest in manufacturing. It was important to give the community hope for the future."
Townsville's place at the forefront of the coal wars have made Hill, who is a member of the ALP, a prominent figure in the party's schism over coal and climate. In 2019 she told a forum run by Labor's Chifley Research Centre that the city's mantra was "we stick to our guns: we support mining".
It is remarkable, then, that Hill now says clean energy – and not thermal coal – will be at the forefront of Townsville's future economy.
"If you're smart in politics you've got to deal with the short term, but you've got to deal with the long term as well," Hill tells Guardian Australia.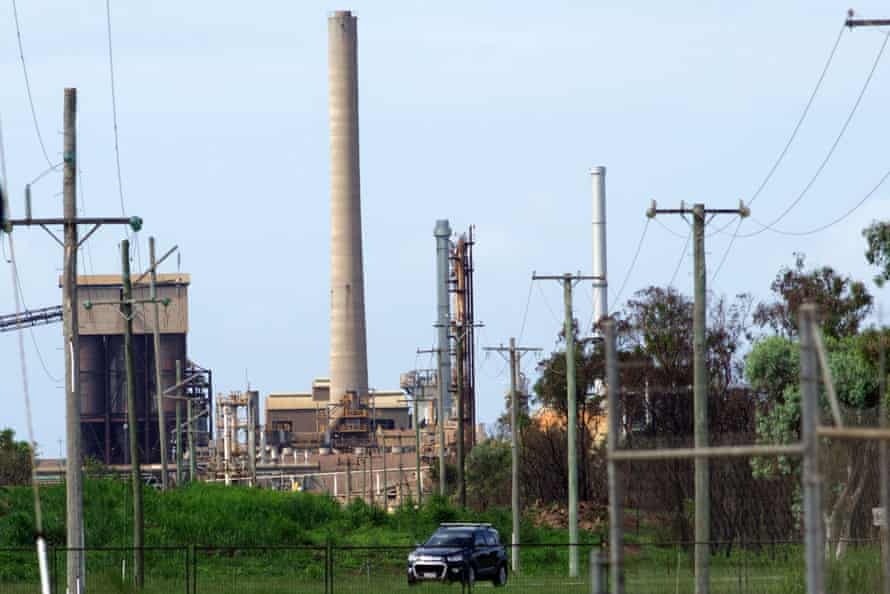 [mycbgenie_text_ad kws="automatic" show_product_descr="1" default_font_family="1" fill_color="ffffff" link_color="0000ff" border_color="dddddd" rows=1" cols="3" descr_color="000000" hide_footer="0" tracking_id=""]