[mycbgenie_banner_ad banner_size="728x90" kws="automatic" hide_footer="0" tracking_id=""]
Inside a tiny room in Kuwadzana, a township in Harare, Solomon Sigauke* and his friends talk animatedly about football and listen to loud music. The misty vapour from the crystal meth fills the room as they take turns on a fluorescent pipe.
Sigauke, 25, has no cigarette lighter so he is improvises, holding a burning candle while his friend Kudzo puffs the smoke from the burning substance, known locally as mutoriro. .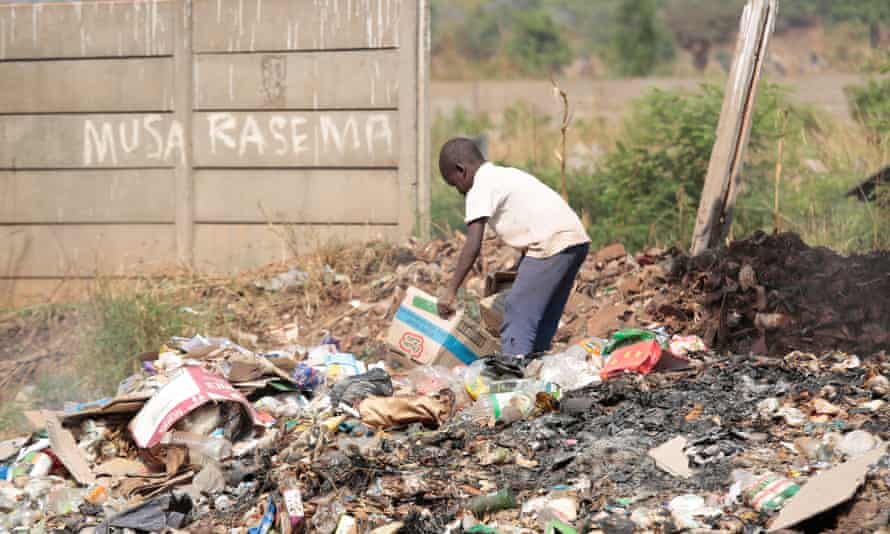 [mycbgenie_text_ad kws="automatic" show_product_descr="1" default_font_family="1" fill_color="ffffff" link_color="0000ff" border_color="dddddd" rows=1" cols="3" descr_color="000000" hide_footer="0" tracking_id=""]