[mycbgenie_banner_ad banner_size="728x90" kws="automatic" hide_footer="0" tracking_id=""]
The head of France's foie gras producers' association has said she is "shocked and outraged" that the British government is considering banning imports of the product.
And she has invited MPs to visit French farms producing foie gras to see the force feeding of ducks and geese and judge for themselves whether it is "cruel and torturous", as animal rights campaigners claim.
Marie-Pierre Pé, director of the Comité Interprofessionnel des Palmipèdes à Foie Gras (CIFOG), which represents about 3,500 foie gras producers, said: "I am shocked and I deplore the fact that the freedom to sell a perfectly healthy product defined under international conventions is threatened.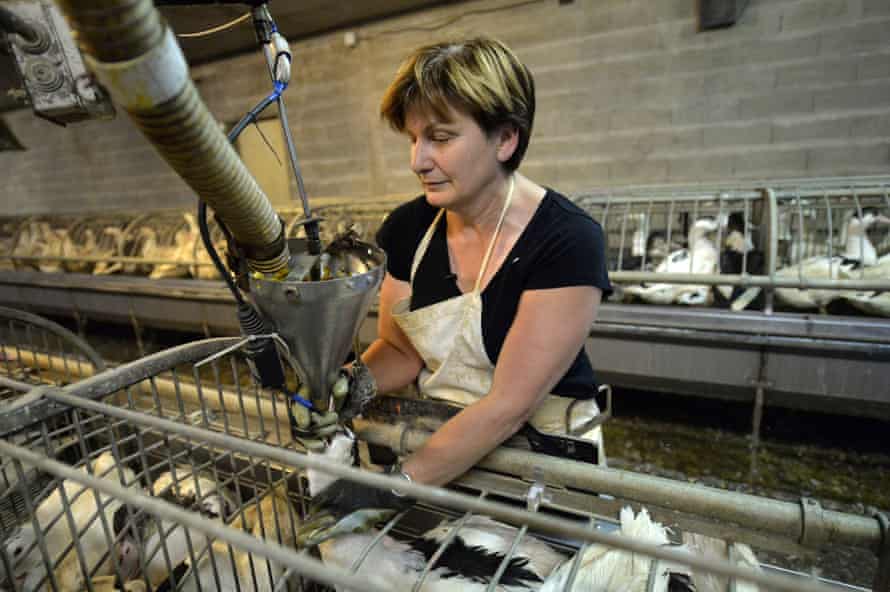 [mycbgenie_text_ad kws="automatic" show_product_descr="1" default_font_family="1" fill_color="ffffff" link_color="0000ff" border_color="dddddd" rows=1" cols="3" descr_color="000000" hide_footer="0" tracking_id=""]