[mycbgenie_banner_ad banner_size="728x90" kws="automatic" hide_footer="0" tracking_id=""]
For the past four months, in the towering Richmond housing estate of Melbourne, community health workers have been hard at work, preparing locals for the arrival of the Covid-19 vaccine.
It's a difficult but vital task. Many of the roughly 2,000 residents are vulnerable or elderly, use shared services and are densely packed into the estate's five towers, creating a high-risk Covid-19 environment.
Trust in government, though, is low. Many of the residents are newly arrived refugees. Their experiences have often eroded faith in the state.
Slowly but surely, the North Richmond Community Health team has worked to foster engagement and trust.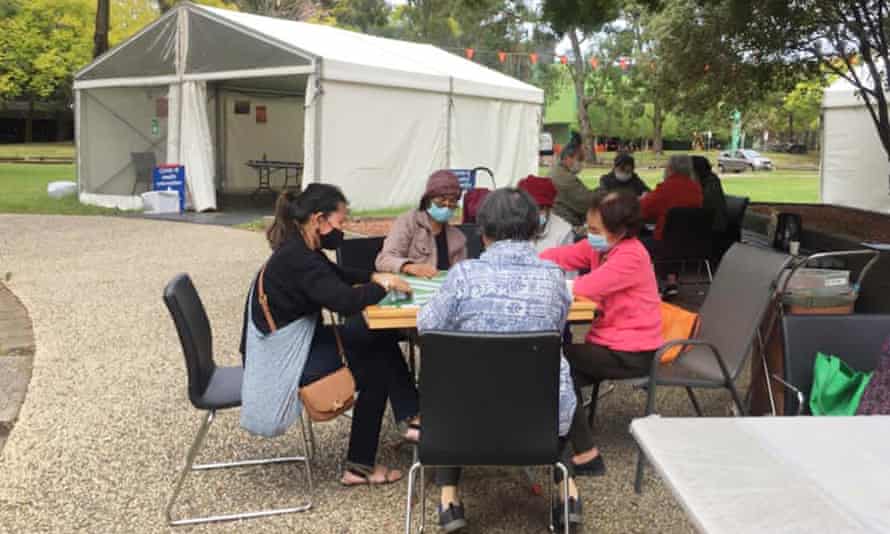 [mycbgenie_text_ad kws="automatic" show_product_descr="1" default_font_family="1" fill_color="ffffff" link_color="0000ff" border_color="dddddd" rows=1" cols="3" descr_color="000000" hide_footer="0" tracking_id=""]